Crime Stoppers offers a reward of up to $1,000 for information leading to an arrest and charging in any felony case or that helps in the capture of a fugitive.
Simply click on the Submit a Web Tip button on the left of this page; call our toll free number; or use a smart phone APP to qualify and to help solve a crime.
To provide information click Solve this Crime below each case. Shown below are selected cases Law Enforcement is trying to solve.
Payne Avenue Double Murder
February 25, 2021
STATUS
: OPEN
The Saint Paul Police is seeking help in the double homicide that killed Alejandro Rios and Michael Steward (pictured) on Thursday, January 21, 2021. The two were gunned down at 3 a.m. on the 500 block of Payne Avenue, left lying on the sidewalk to die from their gunshot wounds.
If you saw or heard something in that area on that night you may have information that can help solve this crime. If you have heard the culprits, their friends, or family members talk about this sad act but you want to stay safe and anonymous, you can contact Crime Stoppers of Minnesota by clicking the Submit a Tip button on this page. If your information leads to an arrest in either of these murders, you may be eligible to receive a reward of up to $1,000. All contact with Crime Stoppers of Minnesota keeps you anonymous and safe.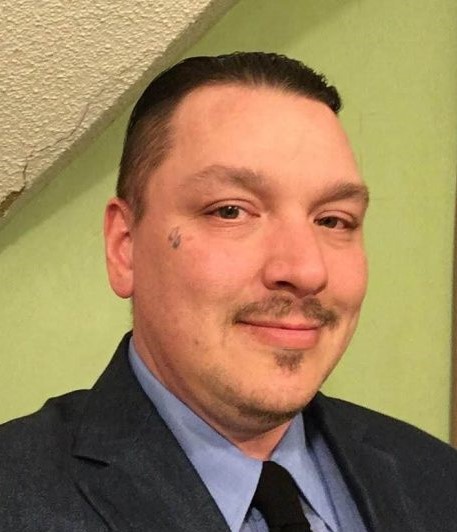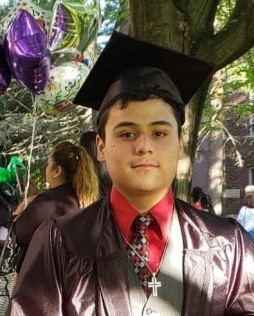 ---